Sweden is one of the leading countries in digitalization, however they are lacking when it comes to cybersecurity.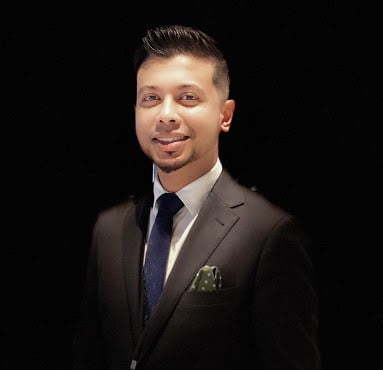 Author Saif Ahmed Bhuiyan | NITS DiGi, September 16, 2020
When it comes to innovation or digitalization Sweden is one of the leading countries in the world if not the leading. However according to the cyber security index Sweden is far behind when it comes to cyber security. 
Countries like Greece, Czech Republic and Estonia are the top countries in terms of cybersecurity. Where Sweden is number 42. I am no expert however it is clear that the cybersecurity level is at 57.14 and the digital development level is at 83.48 which makes the difference at -26.34.
According to Swedish government, "There is a great need to develop cyber security in Sweden. This national cyber security strategy is an expression of the Government's overarching priorities and is intended to constitute a platform for Sweden's continued development work within the area. The main aims of the strategy are to help to create the long-term conditions for all stakeholders in society to work effectively on cyber security, and raise the level of awareness and knowledge throughout society. By means of the strategy, the Government also wants to support the efforts and engagement that already exist in society for enhancing cyber security. The strategy thus encompasses the whole of society, that is to say central government authorities, municipalities and county councils, companies, organisations and private individuals."
On the other hand Sweden is hotbed for digital innovation. In regards to tech startups Sweden is the Mecca as Sweden is a risk-friendly place. According to experts Sweden's entrepreneurial purple patch is a direct consequence of the country's high taxes and generous cradle-to-grave welfare system. 
As we all know digital transformation is a global phenomenon and it impacts more or less every part of society. It presents us with major opportunities, but also risks. 
Cybersecurity has been a big challenge for the whole society moreover COVID-19 have added extra concern to the big challenge. 
According to the Swedish Government "the challenges of the cyber security area are shared with other countries. For this reason, the strategic solutions must also be developed through international collaboration and dialogue on preventive measures, both within the EU and in other international bodies."