MÜNCHENBRYGGERIET STOCKHOLM SWEDEN
PRIVACY, TRANSPARENCY & DEMOCRACY
INVENTOR, AUTHOR & SECURITY SPECIALIST
THE MOST IMPORTANT PIECE OF YOUR IT SECURITY INFRASTRUCTURE
• The key to building successful IT Sec teams
• Learn to recognize that potential in new talent today
• How to provide them the environment to become the future leaders in IT Security
SPECIAL AGENT CYBER CRIME, FBI
COFFEE & NETWORKING BREAK
DISINFORMATION, CYBER SECURITY, AND HOW TO LOSE: LESSONS FROM THE US
Nearly every day, a new revelation about the extent of the Russian influence campaign in the US presidential election is revealed. Several Congressional committees and intelligence agencies are investigating the extent of Russian influence. What can the US and other countries learn from 2016 about the nexus of cyber warfare and disinformation to protect themselves against the next disinformation threat?
• Cyber warfare feeds disinformation; good cyber hygiene is one of the best first steps to protecting against disinformation
• The best way to lose: what were the major mistakes that led to the effectiveness of Russian influence?
• How can we avoid them in the future?
CTO & FOUNDER, VIDDER, CYBER SECURITY EXPERT
LESSONS FROM THE DARK NET - KNOW YOUR HACKING ENEMY
Business suffers breaches of sensitive data every day, much of which ultimately ends up on the open web. While attention focuses on usernames and passwords, other information -- home addresses, dates of birth, security questions, IP addresses -- can allow investigators to build up sophisticated profiles of their targets. How can law enforcement and media organizations tap this unprecedented source of information, and how can individuals and businesses mitigate the risks?
• Overview of the breached data landscape
• Insight into advanced research techniques
• Information about tools to protect yourself and your business
SPECIAL AGENT CYBER CRIME, FBI
MODERATOR: DR. JONATHAN REICHENTAL
CTO/CIO OF PALO ALTO (SMART CITY, USA )'
GDPR, THIRD PARTY ACCESS AND PRIVILEGED ACCOUNT SECURITY"
It is not a question of if a company complies with GDPR, but when and how they do it. What is clear is that compliance will be very difficult without a strong Privileged Access Management strategy. In this RT discussion we'll explore strategies on how to provide proactive, end-to-end protection of privileged accounts that have access to the systems and applications containing personal data – including how to secure and monitor third party access to these systems.
• For the first time the EU GDPR regulation places a number of obligations directly on data processors – even if it is a third party who is the processor. There is now a joint responsibility for securing personal data
• Remote, external users accessing your network from third-party organizations introduce a risk that can be mitigated
• Data protection by design and by default: incl. in the GDPR
INVENTOR, AUTHOR & SECURITY SPECIALIST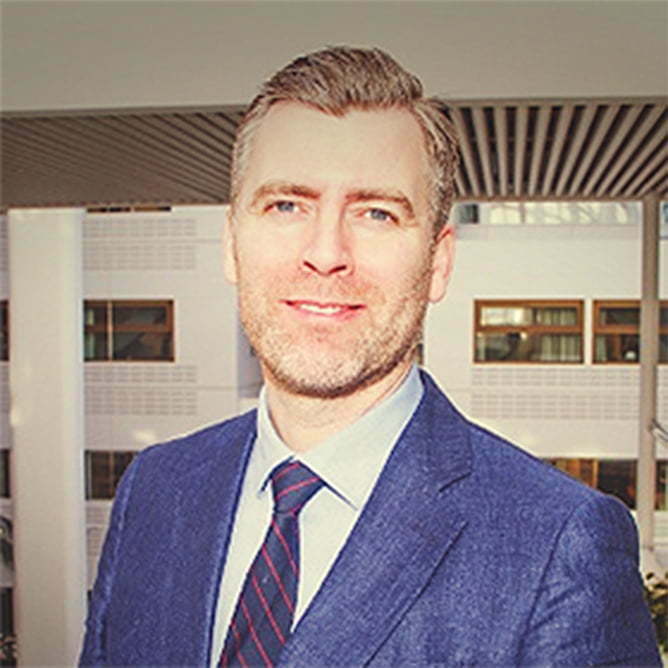 MODERATOR: FILIP JOHNSSÉN
SENIOR LEGAL COUNSEL PRIVACY, KLARNA BANK AB
THE FUTURE OF CITIES: A CYBERSECURITY PERSPECTIVE
• What does digital transformation look like in a city context?
• What new cybersecurity risks are emerging?
• How do we need to think about prevention and mitigation?
CTO/CIO OF PALO ALTO (SMART CITY, USA )
LUNCH, MEETINGS & NETWORKING
MEDIA´S ROLE IN THE AGE OF CYBER WARFARE
• What are the cyber threats against the media?
• Disinformation - how to get the truth behind it?
• Can we use cyber to influence media direct or indirect?
DATA JOURNALIST - THE TIMES & THE SUNDAY TIMES UK
PANEL - DEFENSE & HOMELAND SECURITY
PERSONAL CYBER SECURITY: HOW TO REDUCE THE "HUMAN ERROR FACTOR
In a world where information = power, your personal data = power. Surveillance is increasing rapidly, and so does the amount and types of data collected. Used together companies and governments know more about us than we do ourselves.
• Awareness of methods used
• Ways to protect yourself
• Ways you could act to retain your power
SPECIAL AGENT CYBER CRIME, FBI
INVENTOR, AUTHOR AND SECURITY SPECIALIST
Common data breach exposures include personal information, such as credit card numbers, Social Security numbers and healthcare histories, as well as corporate information, such as customer lists, manufacturing processes and software source code. If anyone who is not specifically authorized to do so views such data, the organization charged with protecting that information is said to have suffered a data breach. If a data breach results in identity theft and/or a violation of government or industry compliance mandates, the offending organization may face fines or other civil litigation.
• How did GDPR help your organizations to protect against data breaches?
• How to prevent data breaches?
• Learn how to deal with the aftermath of a data breach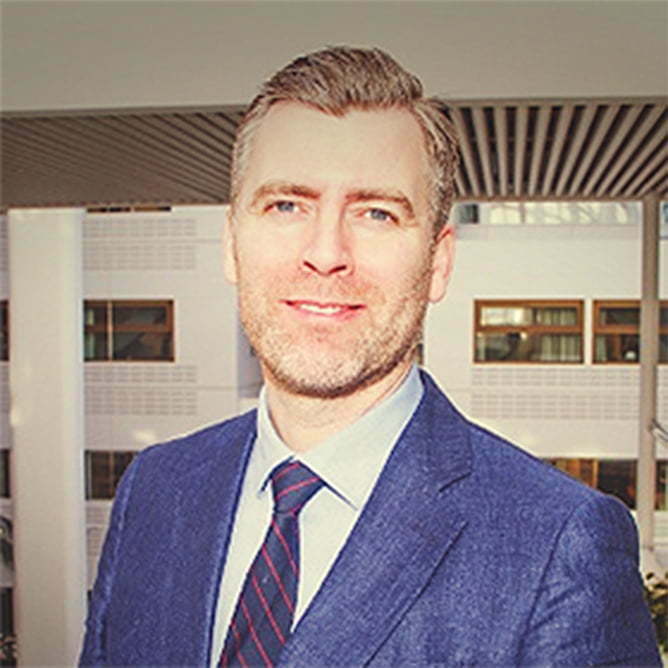 MODERATOR: FILIP JOHNSSÉN
SENIOR LEGAL COUNSEL PRIVACY, KLARNA BANK AB
COFFEE & NETWORKING BREAK
CYBER SECURITY ADVISOR, SIEMENS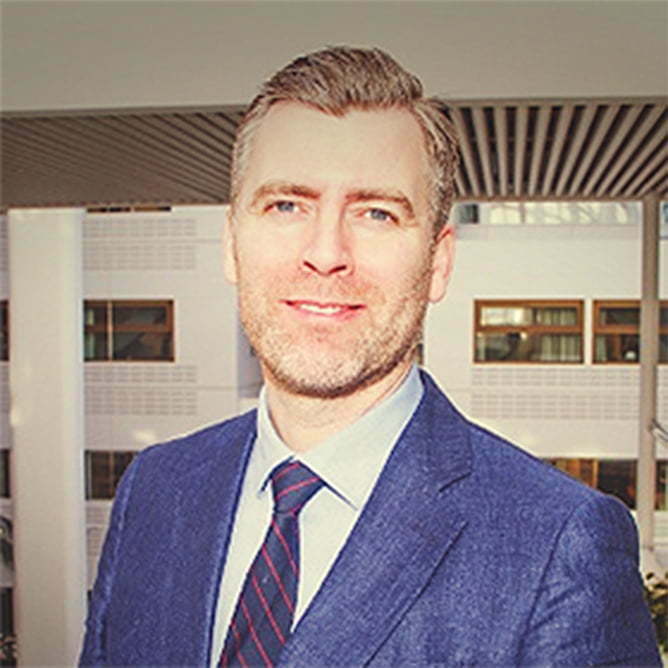 MODERATOR: FILIP JOHNSSÉN
SENIOR LEGAL COUNSEL PRIVACY, KLARNA BANK AB
THE ESSENTIAL STEPS FOR AN AUTOMATED COMPLIANCE
STRENGTHEN COMPLIANCE & GOVERNANCE WITH DEFENSIVE CONTROLS AND FORENSIC ANALYSIS
RISK BASED SECURITY PROGRAM
A SECURITY-AWARE CULTURE IN A BORDERLESS SOCIETY
COFFEE & NETWORKING BREAK
SECURING DESIGNWARE IP FOR IOT
CYBER SECURITY IN THE CONNECTED WORLD - IMPLICATIONS OF IOT WITH THE CONNECTED CITIZEN
ARE WE GOING TO LOSE CONTROL OF WHAT WE CREATE?
THE FRICTION BETWEEN HUMANITY & TECHNOLOGY
INFORMATION SECURITY POLICY: THE BENEFIT OF BEING THREAT-AGNOSTIC
TRANSFORMING SECURITY POLICY MANAGEMENT: STAYING AGILE & SECURE
DEFENSE/HOMELAND SECURITY
ADDRESSING THE CYBER-SECURITY AND CYBER-TERRORISM THREATS
DEFENSE/HOMELAND SECURITY
PUBLIC & PRIVATE - A DIALOGUE ON DEFENSE OF SOCIETY
LUNCH, MEETINGS & NETWORKING
BUSINESS CONTINUITY & INCIDENT RECOVERY
THE IMPORTANCE OF BUSINESS CONTINUITY AND INCIDENT RECOVERY PLAN
BUSINESS CONTINUITY & INCIDENT RECOVERY
BEST PRACTICES FOR REDUCING YOUR ATTACK SURFACE: 3 STEPS TO SHRINKING YOUR WINDOW OF VULNERABILITY
LESSONS FROM THE DARK NET - KNOW YOUR HACKING ENEMY
DISINFORMATION - HOW TO STAY SECURE WHEN THE INFORMATION IS FAKE?
IDENTITY & ACCESS MANAGEMENT
HAVE YOUR EMPLOYEES BEEN PROTECTED?
IDENTITY & ACCESS MANAGEMENT
PERSONAL CYBER SECURITY: HOW NOT TO BE A VICTIM
SECURING BIG DATA - WHY SHOULD WE CARE?
DO YOU KNOW WHERE YOUR DATA IS?
ENHANCING MOBILE FORENSIC INVESTIGATION WITH DATA FROM THE CLOUD
CLOUD OF CLOUDS - SECURING THE TWO WORLDS