The only
 Dedicated


Cyber Security
Expo In The Nordics
Where innovative minds gather to share new groundbreaking ways to stay secure and ask a simple question: Where to NEXT?
What is
Nordic IT Security?
Over the past 13 years, Nordic IT Security has become the most recognized and influential cyber security business forum in Scandinavia. Seasoned industry experts and cutting edge technology providers get together to discuss cyber security in order to secure our privacy, transparency and democracy. What once started as a local conference in Stockholm, throughout the years has grown to become the leading cyber security summit that brings together the converging worlds of IT, Cyber and Information Security.
Speakers
Meet our most valuable speakers!
Partners
Save time, meet all leading solution providers under one roof. 
Knowledge Pack
Educate yourself and see latest trends!
Blog
Read the latest IT Security news everyday!
"Nordic it Security is a great place to meet the right people."
Mikko Hyppönen
IT Security Guru
"I come to Nordic IT Security to find out what´s happening in the world of computer security, what the newest threats are, which way we can protect ourselves and network with others."
"The reason why I really enjoy to attend Nordic IT Security is because I can better educate the market on how to protect themselves against Cyber Crime and attacks."
Jane Frankland
Award Winning Cybersecurity Entrepreneur
Speakers

are what make our event stand out.
Our event bring the most innovative minds, practitioners, experts and thinkers to inspire, educate, engage and present new ground breaking ways to stay secure!
Lindsay Gorman
Fellow for Emerging Technologies, The German Marshall Fund
Patrik Fältström
Head of Engineering, Research and Development, Netnod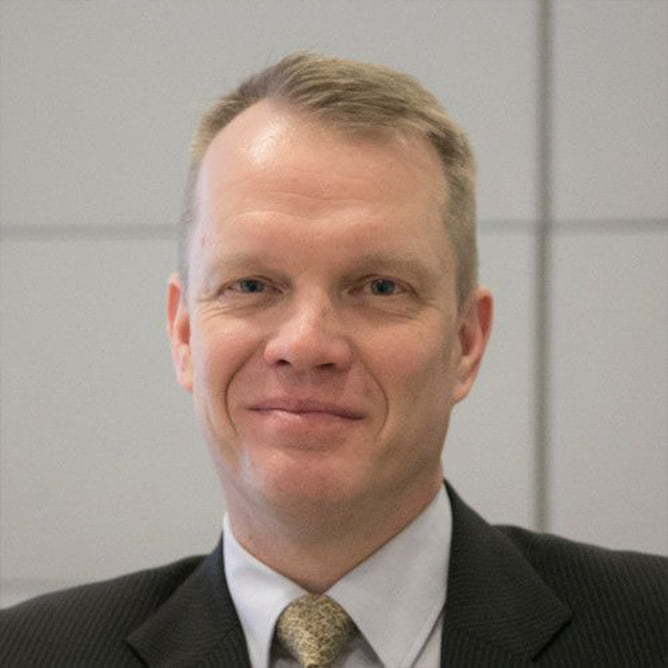 Vesa Valtonen
Secretary General at Secretariat of the Security Committee, Finland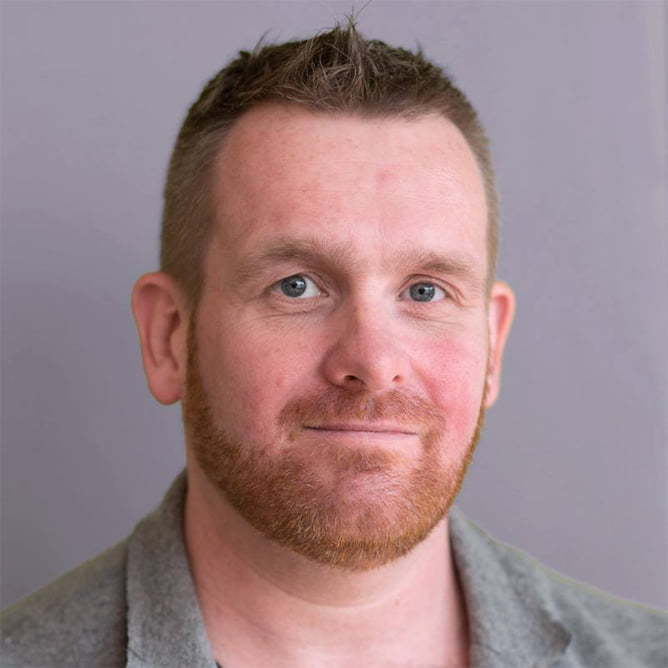 Marco Hogewoning
External Relations Officer – Technical Advisor,  RIPE NCC 
Pereira Manuel
Programme Manager, Council of Europe
Mark Strande
Chief Information Security Officer, Klarna
Brian O'Toole
Chief Information Security Officer, Ericsson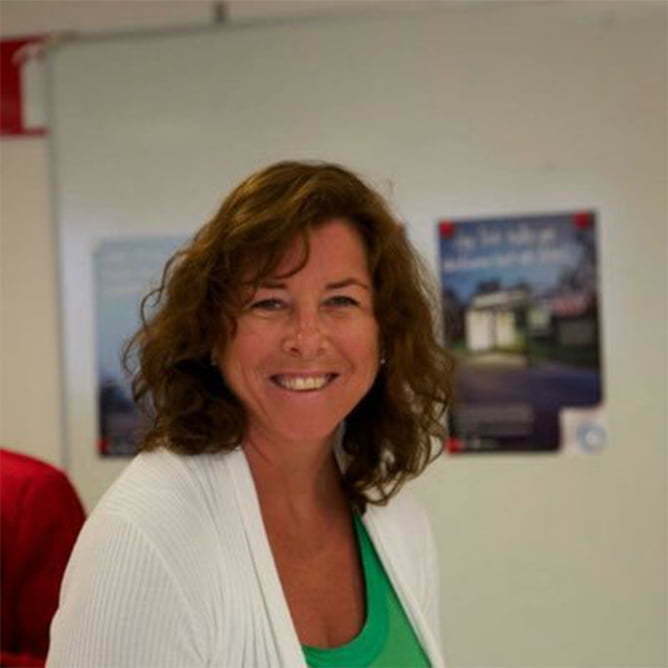 Ingela Schmidt
Chief Information Security Officer, SEB Pension & Försäkring
Fredrik Malmström
Head of Group Information Security, Handelsbanken
Networking
This year up to 2,000 IT professionals will come to Stockholm for the Summit, for more than 600 minutes of Structured Networking Time. We'll be joined by the CISOs of Northern Europe's biggest companies, the most promising new startups, high profile speakers and leading journalists.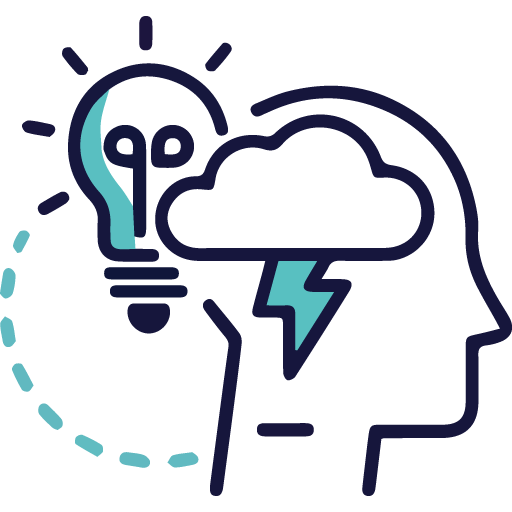 Learning
We live in uncertain times both for the public and the business. At the Summit, we gather the people who are tackling the big challenges facing our community today. Our 6 stages cover topics ranging from cyber security and data science to data innovation and IT healthcare security.
Exposure
The Summit is Northern Europe's largest gathering of journalists and influencers from the leading cyber security publications of today.
Yes, Even Cybercriminals Can Make Slipups and Enable Law Enforcement CrackdownCybercriminals can also make mistakes by revealing too much information about themselves. Their usual habits, quirks, and techniques are one of the primary reasons for their ultimate...
read more