The Live TV Broadcast 
of Scandinavia's largest cyber security event
Meet 
Ishtar Touailat
…On Innovation, Leadership & Tech
Awarded:
• Global Woman Award 2019
• Sweden's most powerful business woman 2019
• Future Female Leader of the Year, 2018
• Future Leader of the Year, 2018
• Sweden's Super Talent 2017
• IT Woman of the Year, 2016
• Sweden's Top Innovation Talent, 2015

See you November 10th!
"Nordic IT Security is a great place to meet the right people."
"I come to Nordic IT Security to find out what´s happening in the world of computer security, what the newest threats are, which way we can protect ourselves and network with others."
"The reason why I really enjoy to attend Nordic IT Security is because I can better educate the market on how to protect themselves against Cyber Crime and attacks."
Jane Frankland
Award Winning Cybersecurity Entrepreneur
30.000+ Subscribers, THANK YOU!
What is
NITS
live TV broadcast?
Over the past 13 years, Nordic IT Security has become the most recognized and influential cyber security business forum in Scandinavia which goes digital this November.
NITS Live TV Broadcast was created to offer a disruptive and much-required opportunity to provide a digital platform for the cybersecurity industry to connect and share knowledge. NITS Live TV Broadcast is the digital version of NITS live event with sharp panel debates, digital round table discussions, exciting interviews with industry experts from all over the world and digital networking.
THINK! - sustainable
It´s Eco-Friendly. Backing us means leaving minimal footprints on the environment and global warming. ENOUGH SAID
THINK! - Time and cost effective
A live fair brings with it a wealth of costs. Travel and lodging costs, personnel costs and build up costs are just a few. GET AWAY FROM IT
THINK! - Global
We attract TOP speakers & visitors regardless of their geographical location. GLOBAL REACH FOR REAL
Speakers

are what makes our event stand out.
Our event brings the most innovative minds, practitioners, experts and thinkers to inspire, educate, engage and present new ground breaking ways to stay secure!
Fernando Ruiz Pérez
Head of Operations, European Cybercrime Centre – EUROPOL
Philipp Amann
Head of Strategy, European Cybercrime Centre – EUROPOL
Pontus Johnson
Professor & Director of the Center for Cyber Defense and Information Security, Kungliga Tekniska Högskolan
Rahav Shalom-Revivo
Fintech and Cyber Innovations Manager, Israel Ministry Of Finance
Dana Toren
Head of the Cyber Incident Handling Center, CERT-IL|Israel National Cyber Directorate
Patrick Cordner
Head of Swedish Cybercrime Center, Polisen
Jan Olsson
Superintendent Swedish Cybercrime Center, Polismyndigheten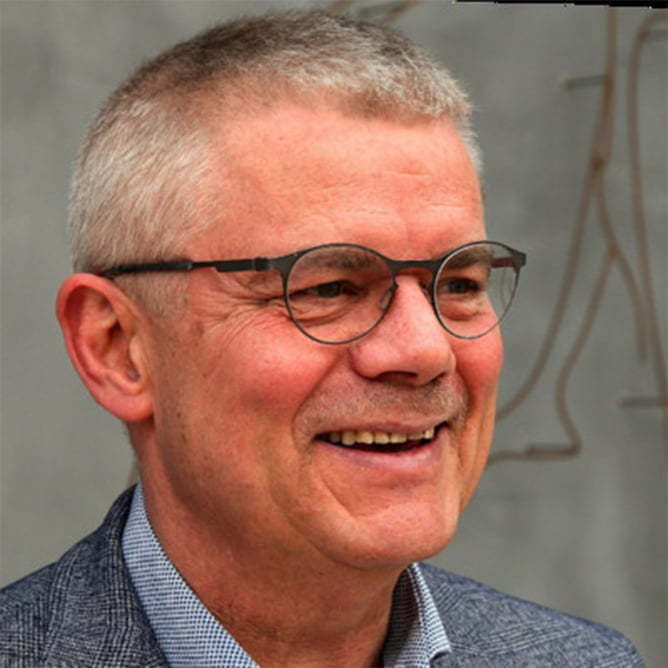 Tom Engly
Director, Chief Security Officer, Tryg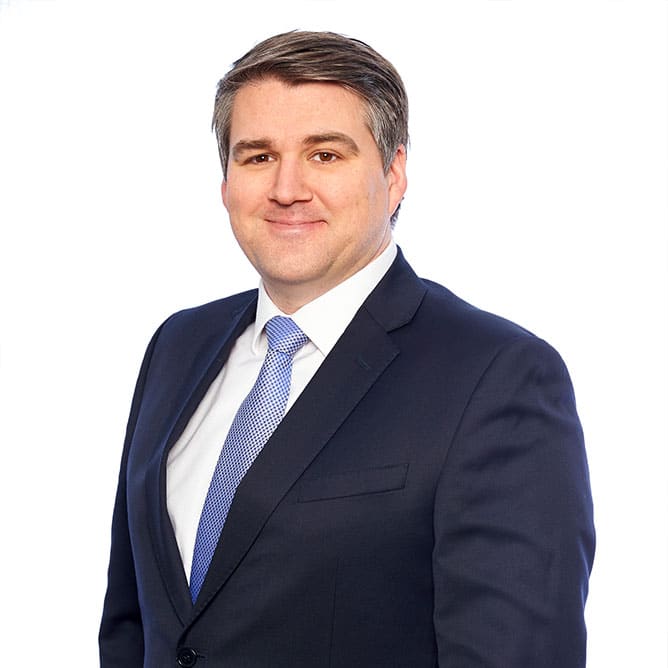 Jamie Whitcombe
Chief Information Security Officer (CISO), Allianz Insurance
Minutes of Digital Networking
An advanced digital platform provides delegates of NITS Digital Summit access to a full-on virtual event space, featuring many of the benefits of a physical conference & exhibition.
Lobby
The event Lobby is the central hub which allows delegates access to the different sections of the virtual event space.
Auditorium
The Auditorium provides delegates access to live conference sessions as well, as the possibility to watch previous sessions on demand.
Virtual Exhibition

The Virtual Exhibition allows delegates to learn more about new products and services and connect and interact live and direct with exhibitors.
Networking Lounge

A fully interactive Networking Lounge allows delegates to connect and interact directly with each other.. Set up a group or 1-to-1 chat to catch up, get acquainted or discuss business opportunities.
Product Showcase

The Product Showcase area allows delegates to get up to date and experience the latest innovative cyber security products.
Information System Security Office
Information Security Expert
Cyber Security Evangelist
Who Attends Nordic IT Security
Nordic IT Security Attendees will come for the entire IT security landscape
Businesses with an enterprise wide IT security strategy
Businesses strengthening their security infrastructure
Businesses in urgent need of modern security solutions
Bringing the brightest minds together from across the full complex ecosystem of Cyber, IT- and Information security.
Nordic IT Security ignites new ideas and inspires the audience to think differently.
You'll be stimulated by innovators, stakeholders, influencers, business leaders and entrepreneurs from across the Nordics.
Networking
This year up to 2,000 IT professionals will join us for the Summit, for more than 600 minutes of Structured Networking Time. We'll be joined by the CISOs of Northern Europe's biggest companies, the most promising new startups, high profile speakers and leading journalists.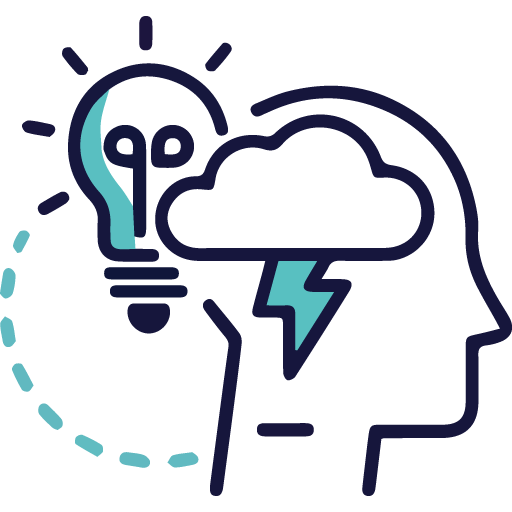 Learning
We live in uncertain times both for the public and the business. At the Summit, we gather the people who are tackling the big challenges facing our community today. Our 6 stages cover topics ranging from cyber security and data science to data innovation and IT healthcare security.
Exposure
The Summit is Northern Europe's largest gathering of journalists and influencers from the leading cyber security publications of today.
Sweden is one of the leading countries in digitalization, however they are lacking when it comes to cybersecurity. Author Saif Ahmed Bhuiyan | NITS...