"Nordic IT Security is a great place to meet the right people."
"I come to Nordic IT Security to find out what´s happening in the world of computer security, what the newest threats are, which way we can protect ourselves and network with others."
"The reason why I really enjoy to attend Nordic IT Security is because I can better educate the market on how to protect themselves against Cyber Crime and attacks."
Jane Frankland
Award Winning Cybersecurity Entrepreneur
12.000+ Subscribers, THANK YOU!
Speakers

are what makes our events

No 1
Our events bring the most innovative minds, practitioners, experts and thinkers to inspire, educate, engage and present new ground breaking ways to stay secure!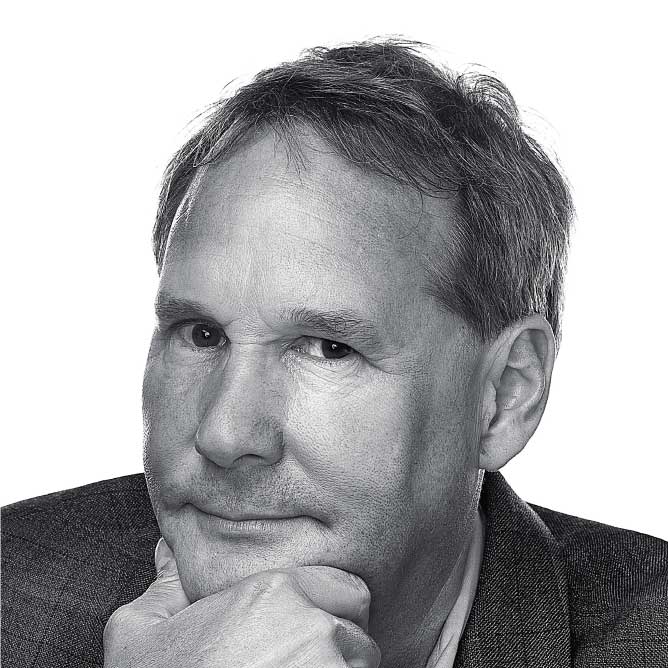 Tim Brown
CISO, Solarwinds
Nicolas M. Chaillan
First U.S. Air Force and Space Force CSO
Steve Brown
Director, Cyber Security & Resilience at Mastercard
Manuel de Almeida Pereira
Policy Advisor – Programming Council of Europe
Navaz Sumar
Chief Information Security Officer, Tf Bank
Anne Hännikäinen
Global Head of Information Security & Data Privacy, IKEA Group
Monica Verma
CISTO, Helsedirektoratet & Founder MonicaTalksCyber
Dimitrios Stergiou
CISO, Trustly
Filip Johnssén
Data Protection Officer (DPO), Klarna
Thea Sogenbits
CISO, Estonian Tax and Customs Board
Jörgen Olofsson
CISO, Praktikertjänst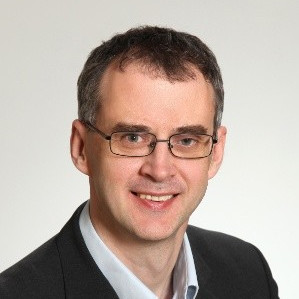 Kristian Teiter
CISO, HANZA Group
Catharina Candolin
Expert (Cyber Security), OP Financial Group
Shahid Raza
Director, RISE Cybersecurity Unit
Anwar Sulaiman
Data Protection Officer, Saab
Dan Cimpean
Director, National Cyber Security Directorate
Dan Marques
Head of Cyber Security, Miniclip
Erik Täfvander
Head of Cyber Security, ATG
Rune Skarphagen
CISO & DPO, Mitigram
Nicole van der Meulen
Head of Team, EC3 - Europol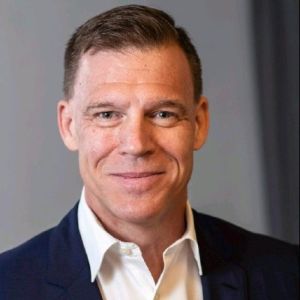 Markus (Macke) Küchler
Head of Global IT Security, Epiroc
Gazmend Huskaj
Head of Cyber Security Cluster, Geneva Centre for Security Policy
Jack Swedjemark
Head of Cyber Security, Sinch
Meisam Eslahi
Senior Director - Cyber Security, EC-COUNCIL Global Services
DNB BANK
Head of IT security
FMV Försvarets Matierielverk
CTO




Who Attends Nordic IT Security
Nordic IT Security Attendees will come for the entire IT security landscape
Businesses with an enterprise wide IT security strategy
Businesses strengthening their security infrastructure
Businesses in urgent need of modern security solutions
Bringing the brightest minds together from across the full complex ecosystem of Cyber, IT- and Information security.
Nordic IT Security ignites new ideas and inspires the audience to think differently.
You'll be stimulated by innovators, stakeholders, influencers, business leaders and entrepreneurs from across the Nordics.
Information System Security Office
Information Security Expert
Cyber Security Evangelist
What is
Nordic IT Security?
Nordic IT Security cyber security forum has been around for 15 years now, acting as a steering wheel for navigation through the Nordic's "cybersecurity watch-out" scheme, with its notable speakers and partners. Conference provides a platform for seasoned industry professionals to come together and discuss topics covering cutting-edge technology, designed to secure all the aspects of the 21st century's online global community.
Our research has shown that a great majority of businesses and companies across all industries are likely experiencing the same or similar pain points, so let's all come together on May 12th in Stockholm and discuss the root causes of these pain points and find the solutions.
In just one day, you'll learn what you need to stay ahead of tomorrow's cybercrime.
Speakers
Meet our most valuable speakers!
Partners
Save time and money, meet all leading solution provider under one roof.
Free Toolbox
Educate yourself and see latest trends!
Networking
Share your knowledge with your associates.
Networking
This year up to 500 IT professionals will come to Stockholm, for more than 500 minutes of Structured Networking Time. We'll be joined by the CISOs of Northern Europe's biggest companies, the most promising new startups, high profile speakers and leading journalists.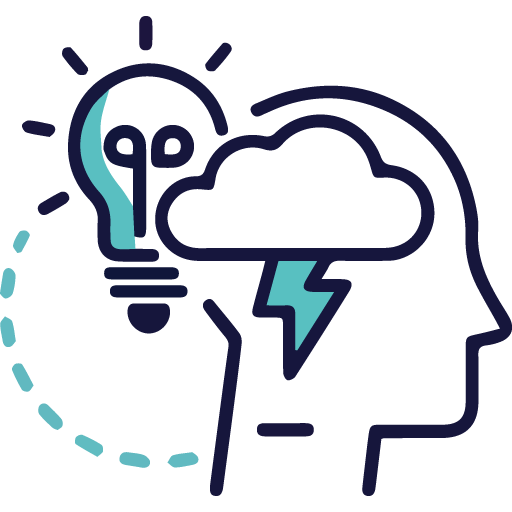 Learning
We live in uncertain times both for the public and the business. At the NITS, we gather the people who are tackling the big challenges facing our community today. Our 3 stages cover topics ranging from cloudsecurity, ransomware, endpoint protection to the identity and access management.
Exposure
The NITS is Northern Europe's largest gathering of journalists and influencers from the leading cyber security publications of today.