Speakers

are what make our event stand out.
Our event bring the most innovative minds, practitioners, experts and thinkers to inspire, educate, engage and present new ground breaking ways to stay secure!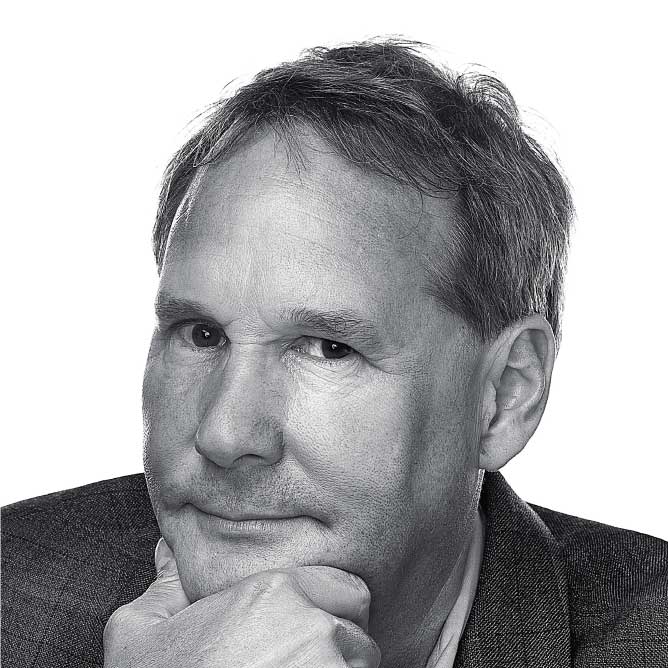 Tim Brown
CISO, Solarwinds
Nicolas M. Chaillan
First U.S. Air Force and Space Force CSO
Steve Brown
Director, Cyber Security & Resilience at Mastercard
Manuel de Almeida Pereira
Policy Advisor – Programming Council of Europe
Navaz Sumar
Chief Information Security Officer, Tf Bank
Anne Hännikäinen
Global Head of Information Security & Data Privacy, Inter IKEA Group
Monica Verma
CISO, Helsedirektoratet & Founder MonicaTalksCyber
Dimitrios Stergiou
CISO, Trustly
Filip Johnssén
Data Protection Officer (DPO), Klarna
Thea Sogenbits
CISO, Estonian Tax and Customs Board
Jörgen Olofsson
CISO, Praktikertjänst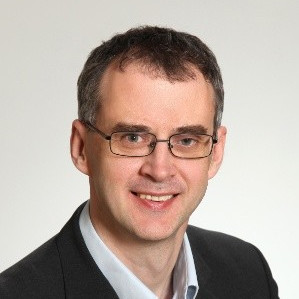 Kristian Teiter
CISO, HANZA Group
Catharina Candolin
Expert (Cyber Security), OP Financial Group
Shahid Raza
Director, RISE Cybersecurity Unit
Anwar Sulaiman
Data Protection Officer, Saab
Dan Cimpean
Director, National Cyber Security Directorate
Dan Marques
Head of Cyber Security, Miniclip
Oleksii Baranovskyi
Senior Lecturer, Blekinge Tekniska Högskola
Rune Skarphagen
CISO & DPO, Mitigram
Svante Nygren
Information Security Specialist, Svenska kraftnät
Shafiullah Ismail
VP- Cyber Security and Architecture, Mubadala Capital
Erik Täfvander
Head of Cyber Security, ATG
Geir Arild Engh-Hellesvik
CISO, VY
Christina Lekati
Social Engineering Security Specialist, Intelligence Analyst
Nicole van der Meulen
Head of Team, EC3 - Europol
Jarle A. Eek
Regional Director Mainland Europe, Mastercard
Jack Swedjemark
Head of Cyber Security, Sinch
Meisam Eslahi
Senior Director - Cyber Security, EC-COUNCIL Global Services
Akshita Nikude
Cloud Security Engineer, Amazon Web Services
Gazmend Huskaj
Head of Cyber Security Cluster, Geneva Centre for Security Policy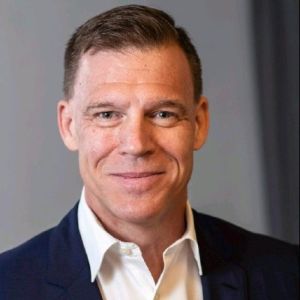 Markus (Macke) Küchler
Head of Global IT Security, Epiroc
Thomas Lund-Sørensen
Partner at Macro Advisory Partners and former Head of the National Centre for Cyber Security
Jennie Nilsson
Head of Data Protection and Privacy, DLA Piper
Lukáš Vilím
Police Of The Czech Republic National Organized Crime Agency
Samantha Humphries
Head of EMEA Marketing & Security Strategy, Exabeam
Len Noe
Technical Evangelist / White Hat Hacker / BioHacker, CyberArk
Lee Elliott
Solutions Engineering, BeyondTrust
Andrew Rose
Resident CISO, EMEA, Proofpoint
Stuart Phillips
Product Marketing Director, Interos
Eric Gold
Cloud Security Evangelist, Orca Security
Marie Brattberg
Chief Strategy Officer, Recorded Future
Seamus Lennon
Solutions Engineer, ThreatLocker
Jason Hart
Chief Technology Officer - EMEA, Rapid7
Jason Kent
Hacker In Residence, Cequence Security
Zack Butcher
Head of Product and Founding Engineer, Tetrate
Linnea Skärdin
Leader in AI for Cyber Security, Darktrace
Tom Finch
EMEA Enterprise Solution Engineer, WIZ
Fredrik Forslund
Vice President - Enterprise & Cloud Erasure Solutions, Blancco
Christian Buhrow
Sales Lead, Arista NDR Security Solutions
Julius Nicklasson
Team Lead, Intelligence Services, Recorded Future
Dao Tran
Head of International Partnerships, SoSafe
Eric Westberg
Senior Sales Engineer, Lacework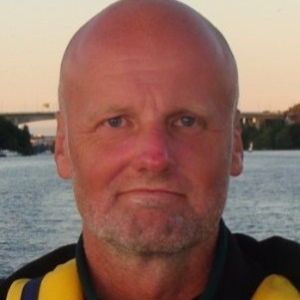 Ingvar Johansson
Pre-Sales Engineer, EMEA, One Identity
Pal Balint
Lead Engineer, Imperva
Greg Jones
Business Development Director EMEA, Datto
Mark Hasted
Senior Engineer, Exterro
Elad Harel
Senior Solution Engineer, Snyk
Rubi Aronashvili
Founder & CEO, CYE
Erik Engberg
Sales Engineering Manager - Northern Europe, Immersive Labs
Kev Eley
Vice President Sales Europe, Logrhythm
Severin Collins
Senior Enterprise Sales Engineer, Logrhythm
Mats Anderson
Enterprise Account Director in the Nordics, Imperva
Daniel Sjogren
One Identity by Quest
Olesya Danylchenko
Deputy Director, Ukrainian Interbank Payment Systems Member Association "EMA"
Edvardas Šileris
Head of Europol's European Cybercrime Centre (EC3), European Cybercrime Centre – EUROPOL
Ishtar Touailat
Innovation, Leadership and Tech Superstar, IT Woman of the year
Tony Kylberg
Head of Group Security & Cyber Defence, CSO/CISO, SEB
Andreas Eliasson
Commercial Director, Callsign
Teemu Ylhäisi
Chief Information Security Officer (CISO), OP Financial Group
Svante Nygren
CISO and Head of unit, Information and Cyber Security at Swedish National Electric Grid Corporation
Anwar Sulaiman
Data Protection Officer at SAAB
Madelaine Kempe
Head of IT Risk and Security at SAAB
Elpidoforos Arapantoni
Solution Architect at Volvo Cars
Aki Tauriainen
Head of Unit (NCSA-FI) at National Cyber Security Centre, Finland
Anne-Marie Eklund Löwinder
CISO,  The Swedish Internet Foundation
Rune Skarphagen
CISO at Mitigram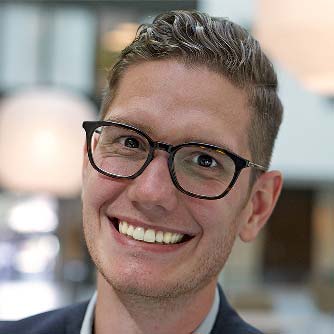 Terje Aleksander Fjeldvær
SVP – Head of Financial Cyber Crime Center (FC3) at DNB Bank
Daniel Ekelöf
Head of Distribution and Cybersecurity at SVT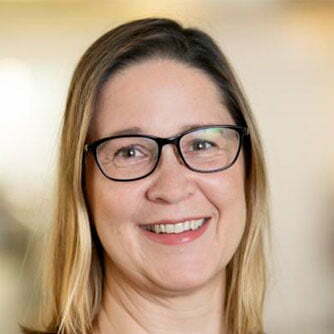 Emma Dahlbäck
CIO at Anicura Group
Evangelos Ouzounis
Head of Policy Development and Implementation Unit at European Network Information Security Agency (ENISA)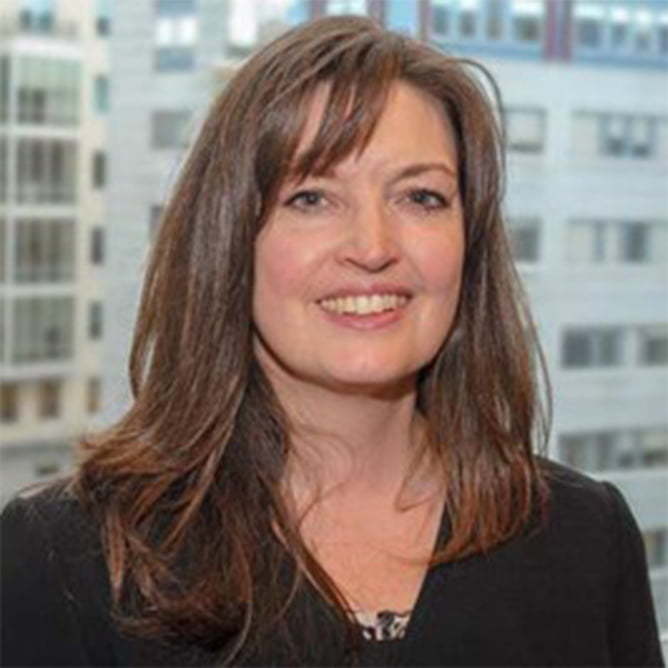 Eva Throne-Holst
Information Security Officer, Nordnet Bank
Filip Johnssén
Data Protection Officer, Klarna
Alex Jaranka
Chief Medical Information Officer at Legevisitten AB (Capio)
Dr. Visa Honkanen
Chief Digital Officer at Helsinki University Hospital (HUS)
Emma Johansson
Ansvarig säkerhetsfrågor / Senior Advisor Security, Energisystem / Energy System at Energiföretagen Sverige / Swedenergy)
Margrete Raaum
CEO at KraftCERT/Norwegian Energy Sector CERT at Board Member of Forum of Incident Response and Security Teams (FIRST)
Kristina Blomqvist
Group Operational Technology Security Officer at Vattenfall
Anders Åhlgren
Informations säkerhetsansvarig – CISO at Jönköping Energi
Sebastian Kemi
Head of Cybersecurity & Emerging Tech at Sandvik
Robert Valkama
Cyber Security Manager at Fortum
Titti Norlin
Sektionschef at Swedish Energy Agency
Brian O'Toole
Head of Digital Services Security Centre at Ericsson
Håkan Sonesson
CISO, Jönköping University (JU)
Vanja Cvetojevic
Assurance Officer and leader for process forum for Accreditation process at SAAB
Jelle Wieringa
Security Advocate at KnowBe4
Andrew Rose
Resident CISO, EMEA, Proofpoint
Len Noe
Technical Evangelist / White Hat Hacker / BioHacker, CyberArk
Nick Sears
Global Technologist, Product Strategy at Veeam
Surinder Singh Rait
Head of IT Security Assurance at Ericsson
Geir Arild Engh-Hellesvik
Dr. Rytis Rainys
Director at National Cyber Security Centre, Lithuania
Patrick McBride
Chief Marketing Officer at Beyond Identity
Kennet Johansen
Manager, Solutions Engineering EMEA/APAC, Netwrix
Staffan Truvé
Co-Founder and CTO, Recorded Future
Gino Rombley
Senior Solutions Consultant, EMEA, Anomali
Scott Bridgen
GRC Consulting Director, OneTrust
Edwin Weijdema
 Global Technologist, Product Strategy, Veeam
Thomas Vasen
Commercial Solution Manager, Clavister
Elise Stark-Johansen
Account Executive, Darktrace
Babur Khan
Technical Marketing Engineer, A10 Networks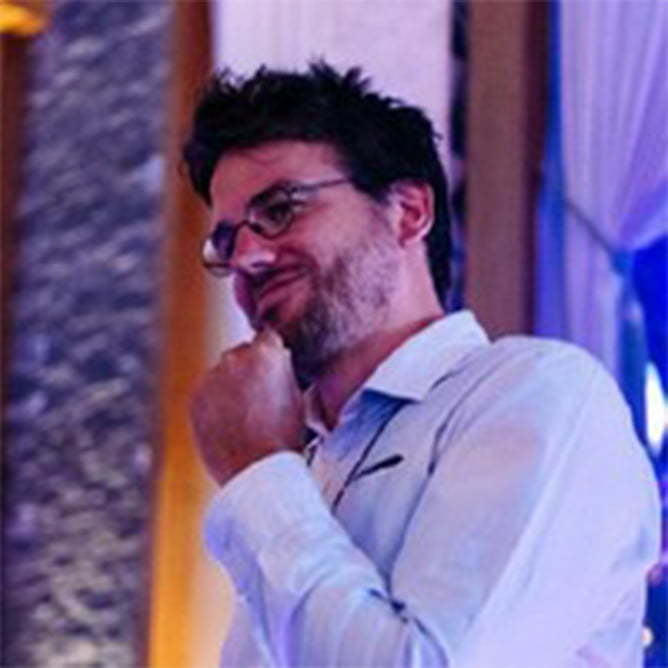 Karl Castor
 IT Security Manager, Swedavia
Tom Smith
Solution Architect, Veracode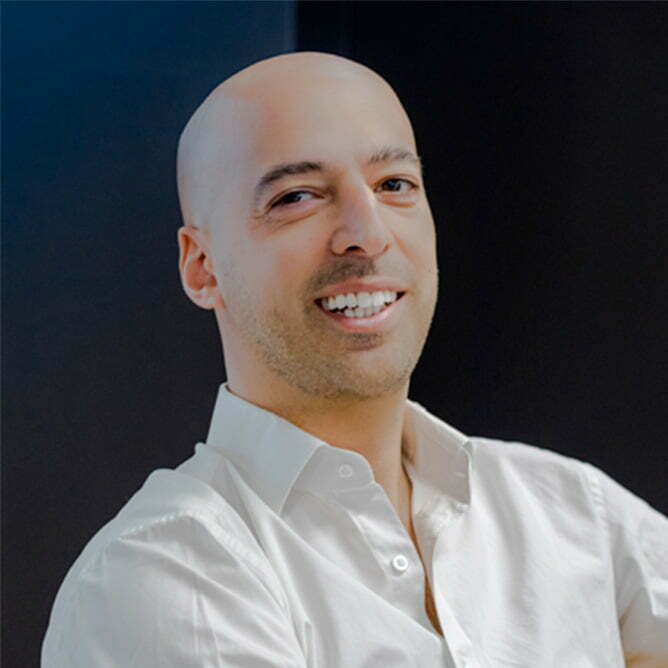 Amir Nooriala
Chief Commercial Officer, Callsign
Chris Hubbard
FVP – Head of Fraud, Danske Bank
Christopher Taylor
 Product Manager – Authentication, Klarna
Jenny Ahlqvist
Senior Advisor Trusted Services, Sparebank1
Philipp Amann
 Head of Strategy, European Cybercrime Centre – EUROPOL
Jan Olsson
SUPERINTENDENT , Polismyndigheten/Swedish Cybercrime Centre
Patrick Cordner
Head of Swedish Cybercrime Center, Polismyndigheten
Pontus Johnson
Professor & Director of the Center for Cyber Defense and Information Security, Kungliga Tekniska Högskolan
Juhani Eronen
Chief Specialist, Finnish National Cyber Security Centre (NCSC-FI)
Brian O'Toole
Head of Digital Services Security Centre, Ericsson
Anwar Sulaiman
Data Protection Officer, Saab
Marco Hogewoning
Senior External Relations Officer (Technical Advisor), RIPE NCC
Rune Skarphagen
CISO at Mitigram
Arun Singh
Director Product Marketing, Cloudflare
Joe Sullivan
Director Product Marketing, Cloudflare
Ivan Talwar
CISO, Høyskolen Kristiania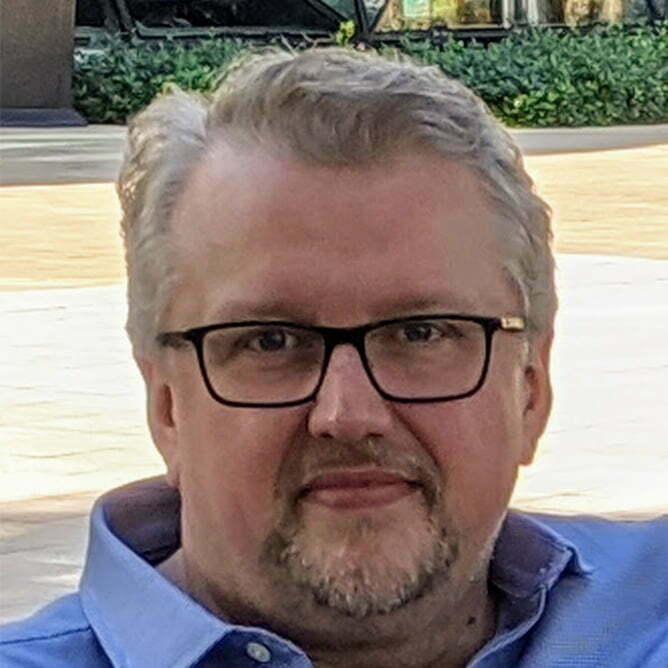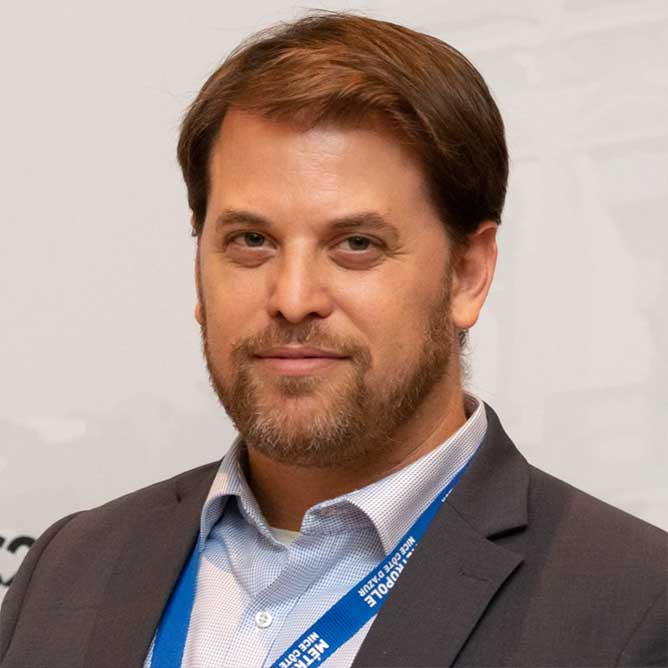 Jörgen Mellberg
CISO, Head of IT & DPO, Sparbanken Syd
Thea Sogenbits
 Chief Information Security Officer,  Estonian Tax and Customs Board
Berndt Frogner
Channel Director Northern Europe, Cybereason
Daniel Eisenberg
Sales Director Nordics, Cybereason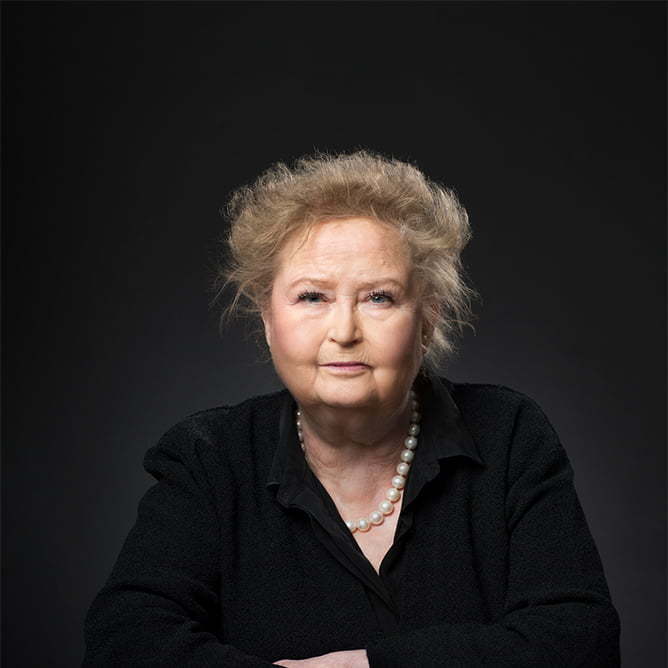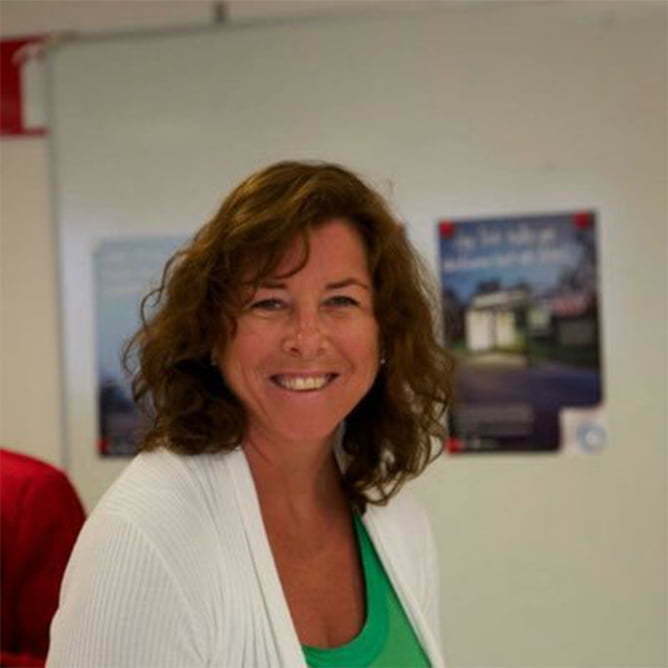 Ingela Schmidt
Chief Information Security Officer, SEB Pension & Försäkring
Alex Laurie
SVP Global Solution Architecture, ForgeRock
Ilia Sotnikov
VP of Product Management, Netwrix
Elin Ryrfeldt
Informationssäkerhetschef (CISO), Axfood
Rune Carlsen
CISO || Security Manager KLP, KLP