Speakers

are what make our event stand out.
Our event bring the most innovative minds, practitioners, experts and thinkers to inspire, educate, engage and present new ground breaking ways to stay secure!
Lindsay Gorman
Fellow for Emerging Technologies, The German Marshall Fund
Patrik Fältström
Head of Engineering, Research and Development, Netnod
Vesa Valtonen
Secretary General at Secretariat of the Security Committee, Finland
Marco Hogewoning
External Relations Officer – Technical Advisor,  RIPE NCC 
Pereira Manuel
Programme Manager, Council of Europe
Mark Strande
Chief Information Security Officer, Klarna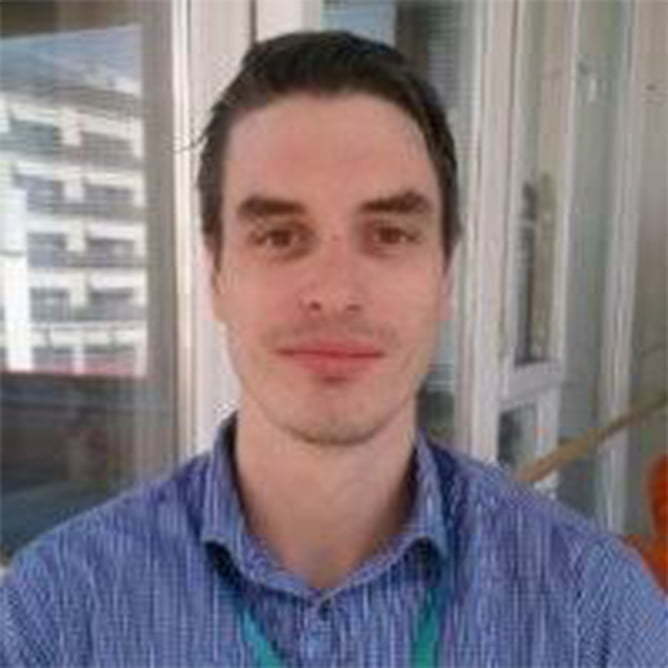 Brian O'Toole
Chief Information Security Officer, Ericsson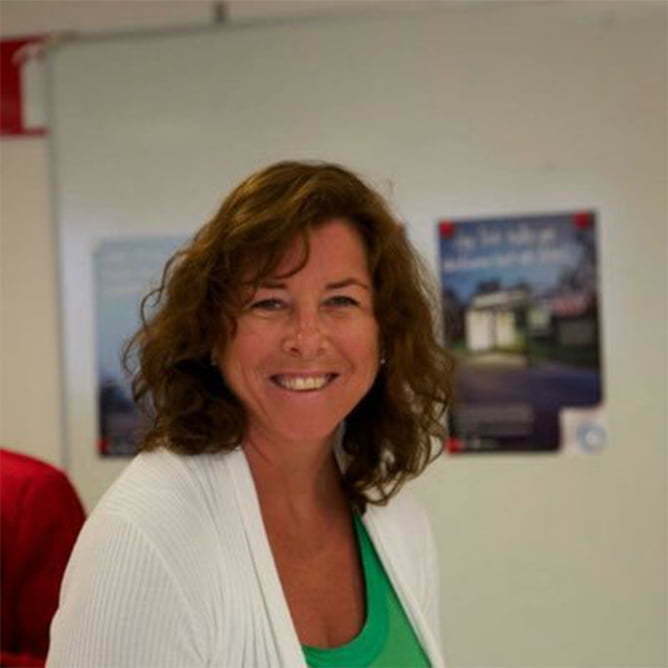 Ingela Schmidt
Chief Information Security Officer, SEB Pension & Försäkring
Fredrik Malmström
Head of Group Information Security, Handelsbanken
Lukasz Krol
Digital Projects Coordinator, Vice-Rector's Office , Natolin (Warsaw) campus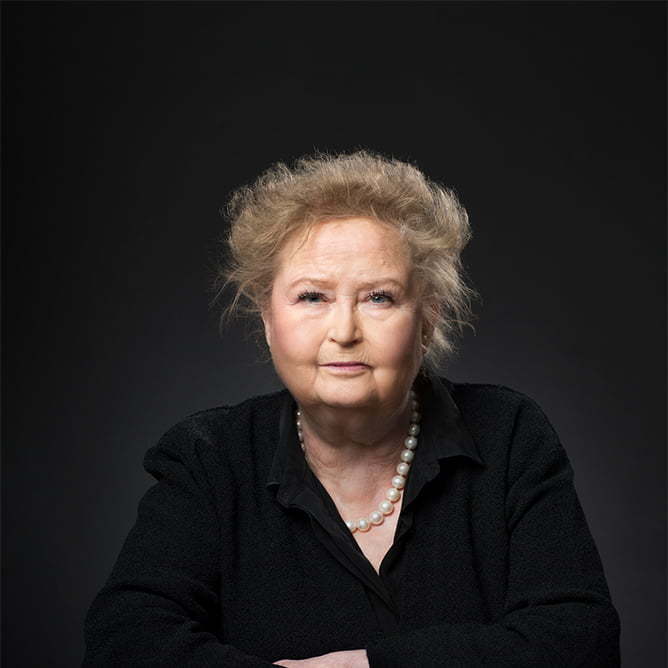 Elise Revell
Cyber Security Evangelist
Timo Piiroinen
Director, Head of Forensics, KPMG Finland
Filip Johnssén
Senior Legal Counsel Privacy, Klarna Bank AB
Mikka Kataikko
Project Manager, Business Jyväskylä / City Of Jyväskylä
Jarno Lötjönen
Director at Institute of Information Technology, JAMK University of Applied Sciences
Bert Heitink
Programme Manager, Council of Europe
Oleksander Tsaruk
Researcher, University of West Virginia
Yuri Kargapolov
Chair of the ISOC IoT Special Interest Group, ITU
Olesya Danylchenko
Advisory Group on Financial Services of European Cybercrime Center, Europol
Yuliya Morenets
Child online Protection expert, International Telecommunication Union ITU, TaC-Together against Cybercrime International
Maria Zhdanova
Digital Strategist at StopFake
Nataliya Bugayova
Research Fellow, Russia Team Lead, Development Advisor, Institute for the Study of War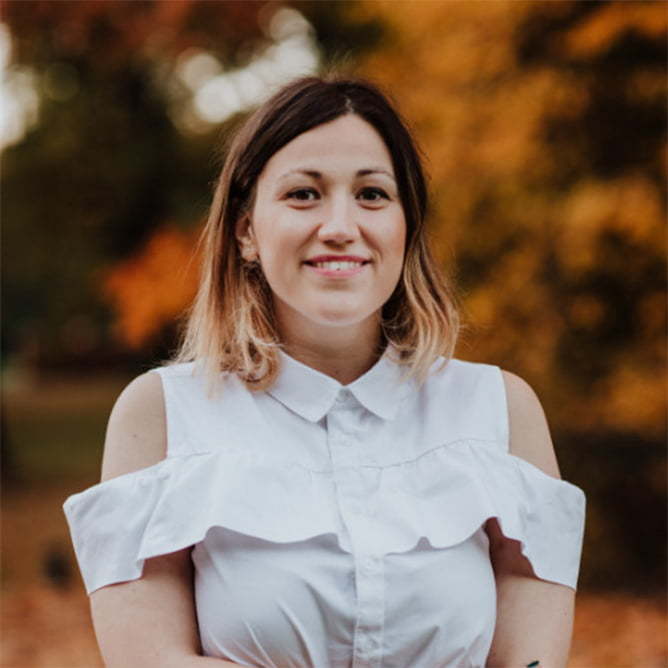 Anda Bologa
Blue Book Trainee, Legal Department, European Commission
Rahav Shalom-Revivo
Fintech and Cyber Innovations Manager, Israel Ministry Of Finance
Elpidoforos Arapantonis
System and Cyber Security Engineer, Volvo Cars
Helena Örtholm
Group DPO and Head of Operational Risk Management, TELE2
Sylvain Cortes
Security Evangelist, Alsid
Stewart Bertram
Director of Professional Service and Closed Sources, Digital Shadows
Duncan Brown
Chief Security Strategist, Forcepoint
Kennet Johansen
Data Security Expert, Netwrix
Nathan Howe
Director of Transformation Strategy, Zscaler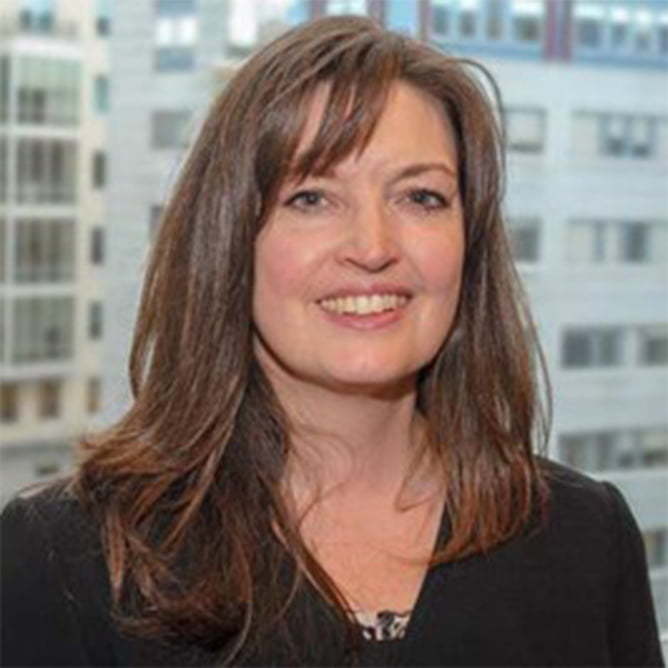 Eva Throne-Holst
Head of Group Security, UC
Henning Ankarudd
Research and Development, Netnod
John Smith
Senior Security Architect, Veracode
Matt Rose
Globar Director Application Security Strategy, Checkmarx
Michael Man
DevSecOps Evangelist & DevSecOps Consultant, HSBC
Katarina Klingova
Programme Manager, Council of Europe
Laurie Mercer
Security Solutions Engineer, HackerOne
Selim Jaafar
Project Manager, Yes We Hack
William Personne
Account Manager, Darktrace
Martijn Duijm
Regional Sales Director BeNeLux, Nordics and Middle East, Bitglass
Carl Thorn
Manager – Cyber Risk Specialist, PwC
Mattias Gröndahl
Senior Manager – Incident and Response, PwC
Joseph Abou-Haidar
Sales Engineer, Bitdefender
Christer Samuelsson
Head of Cyber Security, CGI
Erik Engberg
Senior Sales Engineer, Cybereason
Peter Bastiaansen
Regional Manager Benelux & Nordics, Onelogin
Jesper Dromph
Regional Sales Manager Nordics and Netherlands, FireEye, Inc.
Mr Prasenjit Saha
Executive Vice President, Global Head – Cyber Security Business, L&T Infotech (LTI )