Keynote – Live Hack

Securing privileged access to stop attackers in their track
Joseph Carson
Chief Security Scientist & Advisory CISCO, Thycotic
The favoured techniques and tools for compromising employee credentials
How an attacker escalates privileges to gain access to cloud apps
What you can do to shut down attacks before they escalate
Get the answers to these important questions
Who is most at risk for credential compromise?
How do I align PAM tools to my application security priorities?
What's the best way to enforce least privilege for cloud apps?
Expert Panel

– Zero day vulnerability exploits within the Fintech industry!
We all know the vulnerability management market is growing rapidly, is it good news or bad news?
Prediction is the way to nullify the zero day threats! If these threats are not addressed and mitigated, what is expected?
Harri Hautala
Cyber Security Specialist, Handelsbanken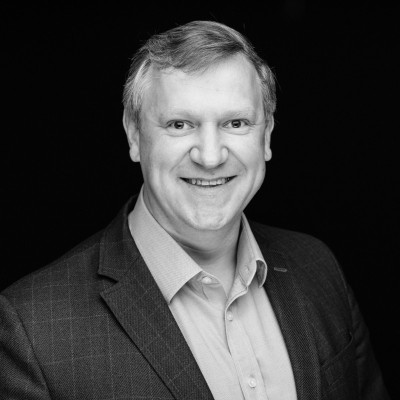 Jacob Schlawitz
CIO/Group CEO, Max Matthiessen

Cryptojacking! – In Conversation With
How does cryptojacking work?
Attackers hurting where it hurts the most for an organisation, their customers! How do you suggest preventing this?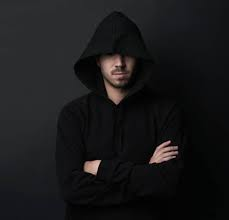 Brian Yap
Head of Blockchain Security, Crypto.com