From Exposure to Takeover
The average person uses some 191 services that require them to enter passwords or other credentials. That's a lot to keep on top of, and it presents a huge problem if a compromise occurs, particularly if a person uses the same credentials across multiple services. 
The benefits of a hybrid-cloud SD-WAN strategy
The consequences of the COVID-19 virus outbreak early 2020 have been severe to many businesses. Both customer and employee behaviours change, and secure connectivity become even more crucial for business continuity.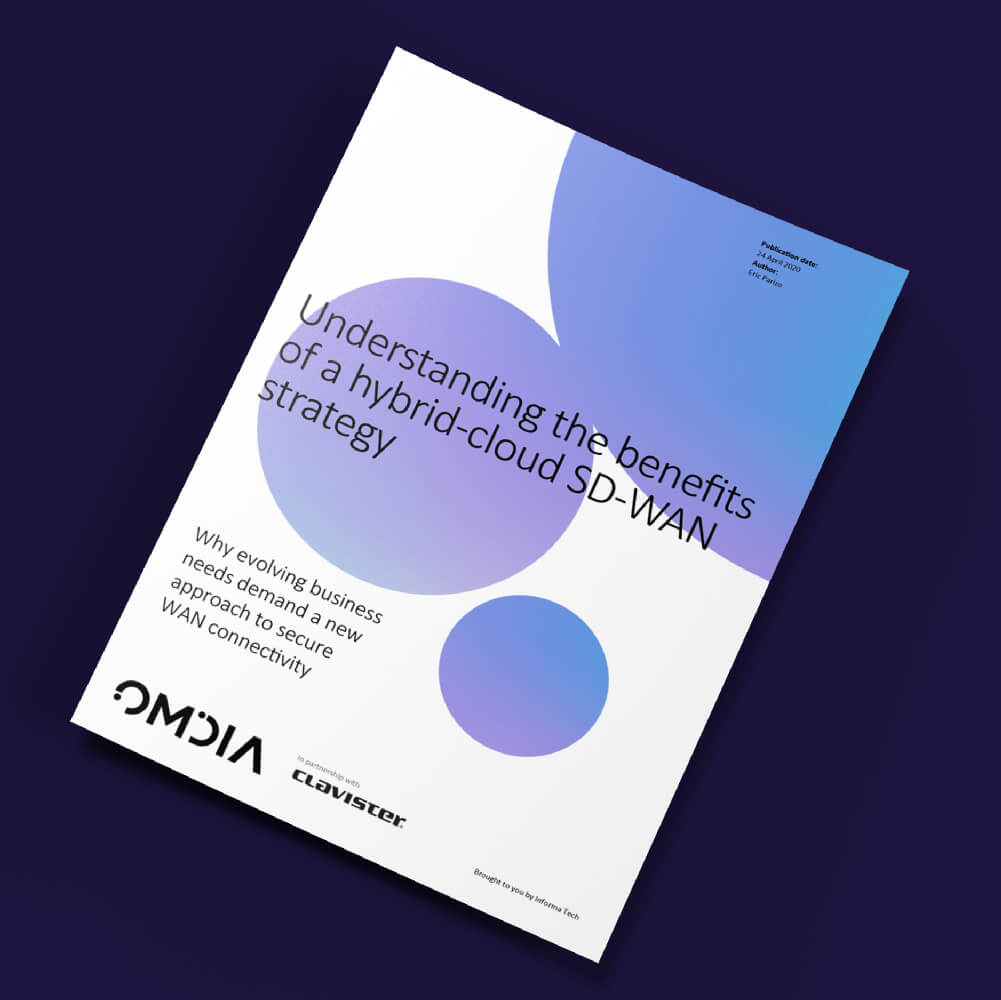 Five Best Practices for Mitigating DDoS Attacks
Download the paper "Five Best Practices for Mitigating DDoS Attacks" and see how to defend against rapidly evolving Distributed Denial-of-Service threats and address vulnerabilities at every layer.
Leveraging DNS to build reliable digital experience
The DNS infrastructure in use today was designed in the 1980s. The system's architects were concerned about reliability and functionality, not security.
Your website is only as fast as your DNS, regardless of how the site is built or where it is hosted.
Online Retailers Guide to Higher Profitability
The checklist to make sure your online store is always fast, secure, and reliable, even during times of high customer traffic.
Ensure store uptime and availability 
Increase buyer engagement and conversions Secure customer data and transactions 
Reduce operational costs