Threat Intelligence to Proactively Enrich your Cyber Security Strategy
In this talk, we will discuss:
Few steps to illustrate how you can build a Threat Intelligence Program to protect your organization.
Protect your digital assets on a continuous and autonomous whilst monitoring the external attack surface.
Understand how you can safeguard your organization against phishing, fraud, brand violation, vulnerabilities, data leakage and more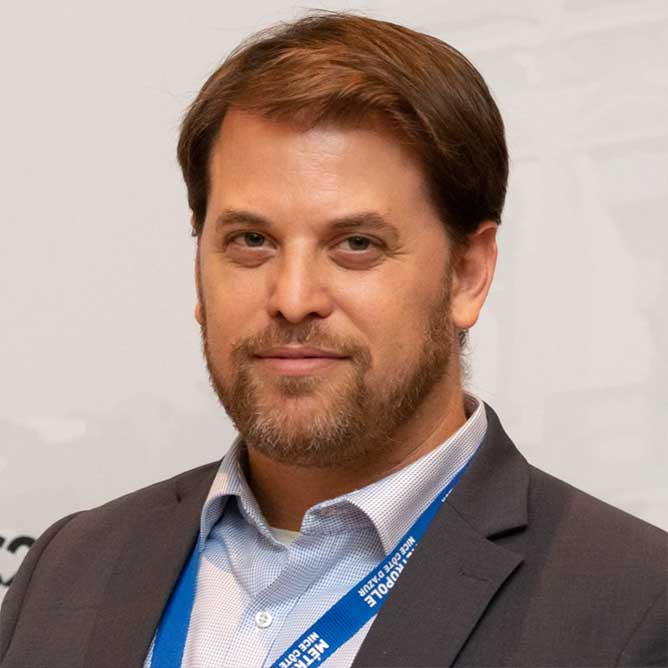 Yochai Corem
CEO at Cyberint
Cyberint provides Digital Risk Protection and Threat Intelligence. We make the digital world a safer place to conduct business, by protecting our customers from cyber-threats beyond the perimeter. We provide a rich set of threat protection solutions, all automated or customized.
Cyberint provides targeted insights into threat actor activity, brand protection, phishing attacks, data leakage, and exploitable attack surfaces. Customers benefit from actionable recommendations seamlessly connected to their ecosystem.
Cyberint serves leading brands worldwide including Fortune 500 companies across industries such as finance, retail, ecommerce, gaming, media, and more, with proprietary Argos Edge™ technology enriched by dedicated cyber and intelligence analysts.
"This is an opportunity you
simply cannot miss out on"
Send Us A Message for Partners Opportunities