Remote workforce and vulnerabilities
Fernando Ruiz Pérez
Head of Operations, European Cybercrime Centre – EUROPOL
Opening Panel:Ransomware: Just being proactive is not enough! What entrepreneurs should do during a cyber attack?
Rahav Shalom-Revivo
Fintech and Cyber Innovations Manager, Israel Ministry Of Finance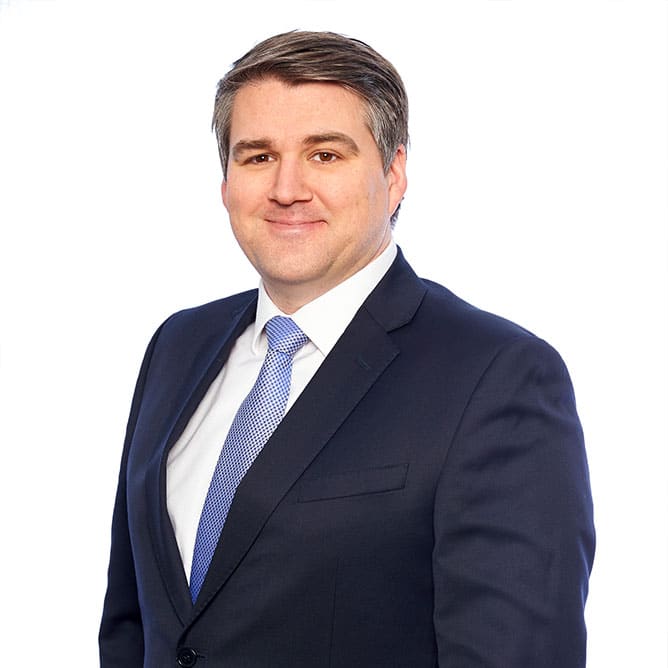 Jamie Whitcombe
 Chief Information Security Officer (CISO), Allianz Insurance
Teemu Ylhäisi
Chief Information Security Officer (CISO), OP Financial Group
Innovators' Power Hour + Networking Break + 1-1 Meetings
Cooperation between public and private sectors
Dana Toren
Head of the Cyber Incident Handling Center, CERT-IL | Israel National Cyber Directorate
How to stay cyber secure while working from home? – Panel 2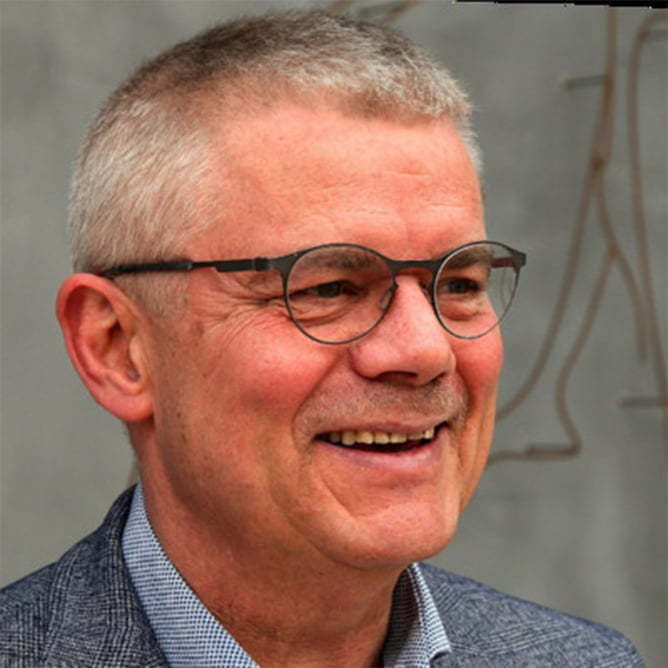 Tom Engly
Director, Chief Security Officer, Tryg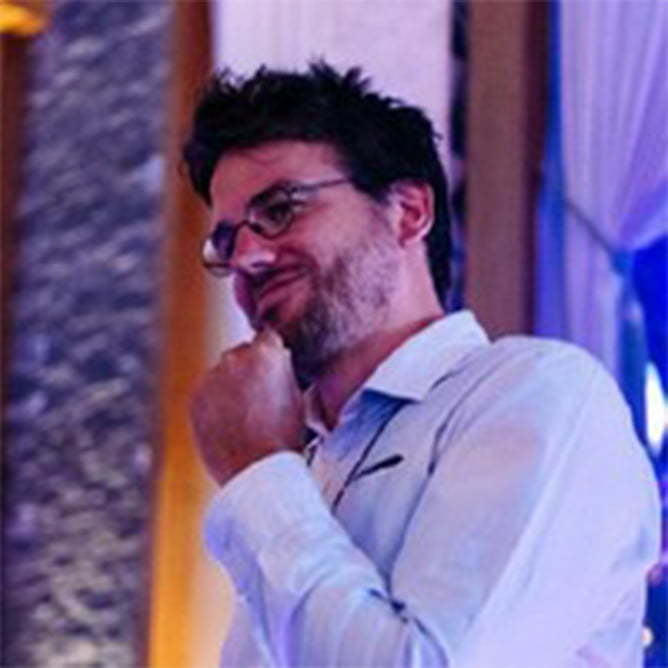 Karl Castor
 IT Security Manager, Swedavia
In conversation with To Be Announced
Cyber security research – Panel 3
Pontus Johnson
Professor & Director of the Center for Cyber Defense and Information Security, Kungliga Tekniska Högskolan
Networking break + 1-1 Meetings
The necessity of  increased cooperation between the private and public sectors and not least the joint responsibility to participate in the preventive work – Panel 4
Philipp Amann
 Head of Strategy, European Cybercrime Centre – EUROPOL
Jan Olsson
SUPERINTENDENT , Polismyndigheten/Swedish Cybercrime Centre
Patrick Cordner
Head of Swedish Cybercrime Center, Polismyndigheten
Chairperson's Closing Remarks
Brian O'Toole
Head of Digital Services Security Centre, Ericsson
Identify criteria for data protection activity
Anwar Sulaiman
Data Protection Officer, Saab
How to stay cyber secure while working from home?
Marco Hogewoning
Senior External Relations Officer (Technical Advisor), RIPE NCC
Rune Skarphagen
CISO, Zenuity (Part of Volvo group)
Vendor Risk Management- When we choose our business partners in the form of consultants, maintenance vendors, engineers or even during mergers and acquisitions, we broaden our attack surface. Due diligence is an absolute MUST. While inviting tenders or receiving price quotes, it is paramount to weigh-in the security posture of our potential partners to stay secure.
A digitalization strategy execution often needs additional hands on project basis. External resources are often hired and once they get access to the in-house systems, they become a part of our attack surface. 

Contracts given to maintenance companies like in oil and gas, defense sector, aerospace etc. must not only be dependent on the price and delivery reputation but security posture too. More often these organizations are the part of the critical infrastructure of a state and it is not only important but critical to be vigilant in these matters. Example – Stuxnet incident. 

During Corona times, all these concerns amply to a higher notch because now these vendors are working from home. It is next to impossible to get an overview of the compliance rates in the information security aspect and secure practices.
Ivan Talwar
CISO, Høyskolen Kristiania
Challenges of regulatory compliance
Changes in the legal requirements are affecting not only global companies – CMMC(USA), Brexit(UK and EU), Cybersecurity Law(China), Cybersecurity Act(EU) and many more

Impact on IT-strategy

Best practices in IT solutions in context of regulatory compliance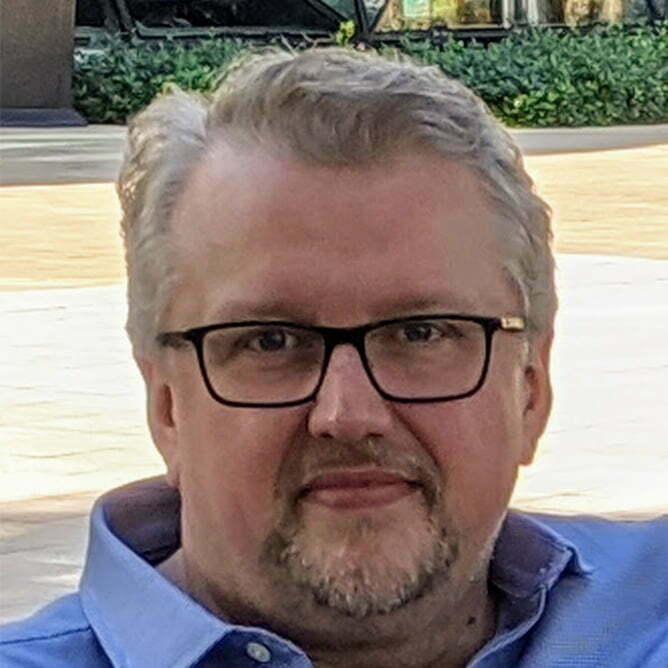 Outsourcing and third-party cyber risk management
Cyber attacks 

Ineffective controls 

Breach of laws and regulation
Jörgen Mellberg
CISO, Head of IT & DPO, Sparbanken Syd
How To Successfully Implement an Information Security Management System (ISMS)
How to successfully use a pragmatic approach to reach strategic and tactical goals in Information Security 

The importance to start with WHY, to get management attention and interest – What's in it for me. 

Visualize and express an Information Security Plan. 

Train your users in information security – Awareness training. 

Measure and follow up Information Security – See the progress.
Håkan Sonesson
CISO, Jönköping University (JU)
Ransomware, according to the Oxford English Dictionary is: "A type of malicious software designed to block access to a computer system until a sum of money is paid." *. Many organizations are dealing with ransomware attacks, which is part of their initial risk analysis. But what happens when this risk is not mitigated?
Readiness for a ransomware attack. Do we have what it is needed in place (infrastructures, processes etc)?
What happens when we are becoming the victim?
Connections between non-mitigated ransomware attacks and financial aspects.
Elpidoforos Arapantonis
System and Cyber Security Engineer, Volvo Cars
"The new normal" – can the corona crisis make e-commerce more sustainable?
Filip Johnssén
Senior Legal Counsel Privacy, Klarna
How to build your organization in the new world?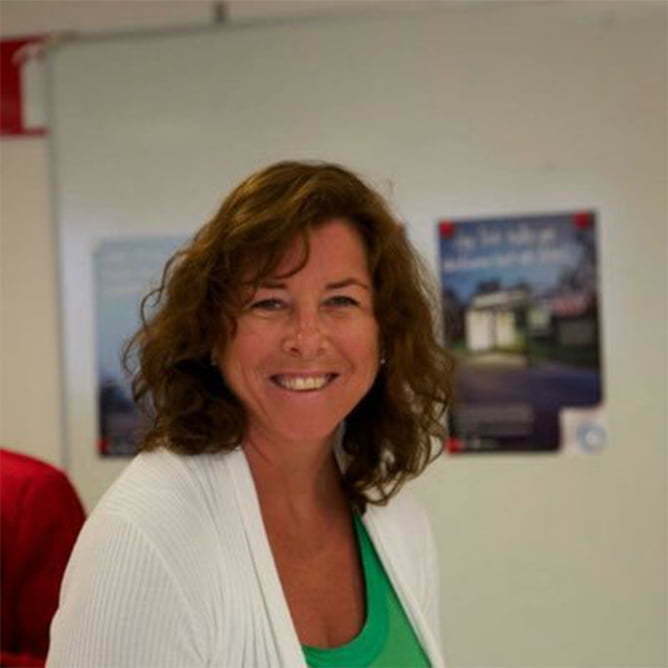 Ingela Schmidt
Chief Information Security Officer, SEB Pension & Försäkring
How To Successfully Implement an Information Security Management System (ISMS)
Trust and availability – fundamental components for customer satisfaction

Digital operational resilience – drawing attention from two perspectives, threat actors and regulatory bodies  

Cloud – opportunities and risks
Awareness – building the motivation to invest in cybersecurity.
Bringing down the abstraction of cybersecurity

Aligning cybersecurity with overall business objectives

If you can't see it – it isn't there; measure, monitor and report!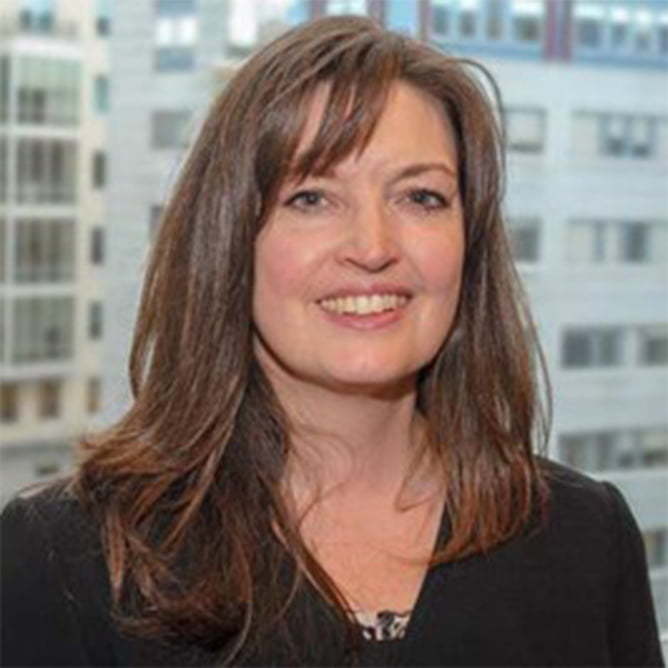 Eva Throne-Holst
Information Security Officer, Nordnet Bank
The future of data transfers between EU and US
CJEU ruling invalidated both the EU-US Privacy Shield and Standard Contract Clauses as valid mechanisms for safeguarding personal data that is transferred from the EU to the US.

This has implications for all organizations that in one way or another is transferring personal data to the US. 

What the CJEU ruling in the so called "Schrems II" case is all about and what you as a company need to do in order to face the new reality?
Elin Ryrfeldt
Informationssäkerhetschef (CISO), Axfood
Hilde Goutal Muller
Specialist director, Ministry of Transport and Communication
Rune Carlsen
CISO || Security Manager KLP, KLP