THE PREMIER GATHERING FOR IT SECURITY PROFFESIONALS
FOR THE LAST 15 YEARS
IT'S HAPPENING!
Nordic IT Security is Back…
12th of May
Stockholm International Fairs
What is Nordic IT Security?
Nordic IT Security cyber security forum has been around for 15 years now, acting as a steering wheel for navigation through Nordic's "cybersecurity watch-out" scheme, with its notable speakers and partners. The conference provides a platform for seasoned industry professionals to come together and discuss topics covering cutting-edge technology, designed to secure all the aspects of the 21st century's online global community.
Nicolas M. Chaillan
fmr. First U.S. Air Force and
Space Force CSO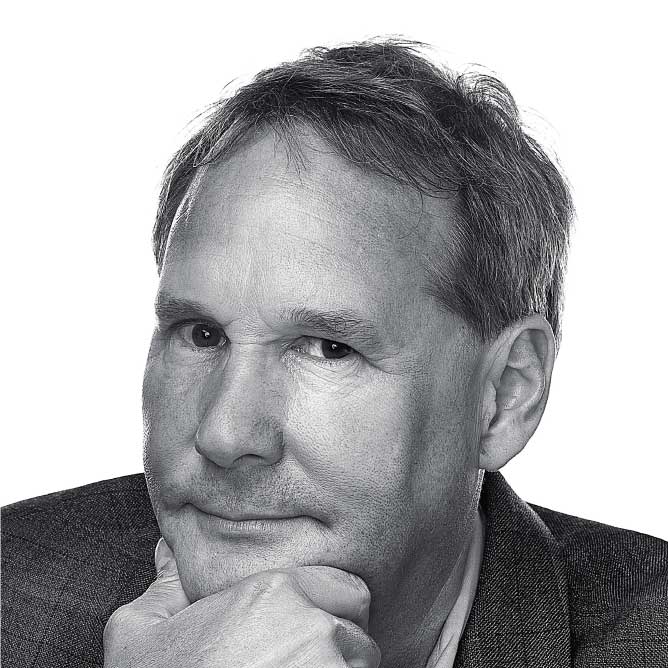 Tim Brown
Solarwinds, CISO
Cybersecurity Matters
More Than Ever!
Cybersecurity changes FAST — and the last few years have brought the fastest changes and biggest growth of cyber threats that the world has ever seen.
And it's showing no sign of slowing down.
So now more than ever, we need to come together to learn what's new, what's hot, and what's actually working RIGHT NOW in Cybersecurity.
And the best place to do that is at Nordic IT Security, happening live and in-person on May 12, 2022 in Stockholm
If you're an IT Security Professional, Data Protection Expert, or simply Cybersecurity enthusiast… Welcome home.
With hundreds of attendees, you'll meet the people who've faced the same challenges, and overcome the same obstacles.
You'll meet the right people from every industry, vertical, and corner of the Nordics.
You will leave Nordic IT Security having met, networked, and formed strategic partnerships with people just like you.
Hundreds of the Nordic's Top Cybersecurity experts return to Nordic IT Security for one reason: The Content.
Nordic IT Security is a full day of actionable, proven, strategic content from experts that have been in your shoes and have made their businesses secure.
There is no "conceptual thought" or "theoretical strategies" behind any of these sessions. Everything you hear at Nordic IT Security are tested, proven tactics to protect the confidentiality of data, preserving the integrity of data and restricting the availability of data only to authorized users.
You'll leave the Nordic IT Security with notebooks full of actionable strategies that you can apply immediately.
"Nordic IT Security is a great place to meet the right people."
Mikko Hyppönen
IT Security Guru
"I come to Nordic IT Security to find out what´s happening in the world of computer security, what the newest threats are, which way we can protect ourselves and network with others."
Graham Cluley
Award Winning Blogger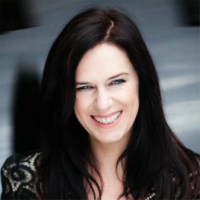 "The reason why I really enjoy to attend Nordic IT Security is because I can better educate the market on how to protect themselves against Cyber Crime and attacks."
Jane Frankland
Award Winning Cybersecurity Entrepreneur
Speakers

are what make our event stand out.
Steve Brown
Director, Cyber Security & Resilience at Mastercard
Manuel de Almeida Pereira
Policy Advisor – Programming at Council of Europe
Anne Hännikäinen
Global Head of Information Security & Data Privacy at IKEA Group
Svante Nygren
Information Security Specialist at Svenska kraftnät
Dimitrios Stergiou
CISO at Trustly
Navaz Sumar
Policy Advisor – Programming at Council of Europe
Thea Sogenbits
CISO at Estonian Tax and Customs Board
Anwar Sulaiman
Data Protection Officer at Saab
2022 AGENDA
(At a Glance)
Registration Opens & Networking Breakfast
Panel Discussions & Keynotes
GADGETS, GADGETS, GADGETS Lottery
By invitation Only Dinner
This exclusive meeting connects C-Suite & Senior Level Executives who are responsible for protecting their companies from all types of cyber crime, insider threats, ransomware & maintaining compliance with information security expe
*This ticket is not applicable to vendors.